50% off at Oliver Brown Clothing!!!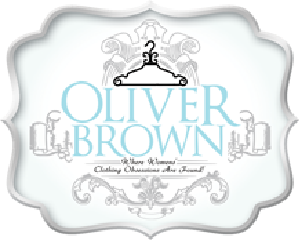 Attention fashionistas!
Oliver Brown Clothing is offering 50% off clothing for the remainder of August! Shop online or their store.
Oliver Brown is located at 8033 E. Ten Mile Road Suite 109 Center Line, MI 48015. Phone number: 586-920-2067
The hours of operation are : Wednesday through Friday and 11:00-7:00 pm on. Saturday 10:00-6:00 pm. The store is closed Sunday through Tuesday.
For more info, visit
www.OliverBrownClothing.com.
Photo Credit: www.OliverBrownClothing.com