Holiday Party Fashion, courtesy of Alexia Admor, John Swain, & JGood collections
Photo Credit: Alexia Admor
The holiday season is the best time to glam it up and look fablulous! It's not always easy to find that perfect party dress and matching accessories at reasonable prices. Luckily, there are options! The Alexia Admor collection offers a broad collection of sparkly, holiday dresses.
Alexia Admor is a New York based brand of dresses that are sold in Nordstrom's and Lord & Taylor stores nationwide. The dress prices range from $198 to$395. If you can't make it to the store, you can visit Alexia Admor's website,
alexiaadmor.com
, to order your perfect holiday dress.
Photo Credit: Johnny Swain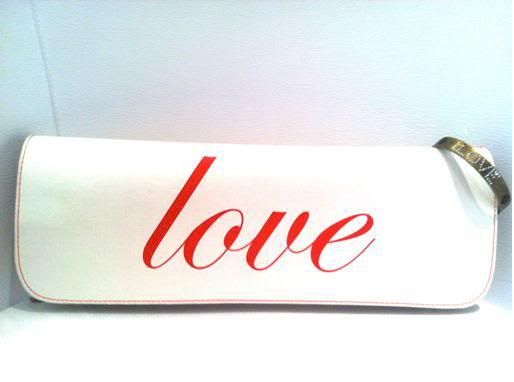 After you find your perfect party dress, you can accessorize with a beautiful selection of statement jewelry from JGood and Johnny Swain. Johnny Swain accessories are available at
http://www.johnnyswain.com/
.
JGood sells jewelry that's not more than $58.00. Johnny Swain makes a line of distinctive jewelry and evening clutches, made of recycled materials. Prices range from $20 to $200. To purchase JGood accessories, visit
JGOOD.com
.
Photo Credit: JGood